The PrecisionAg® VISION Conference 2019 returns this January in Seattle, WA, and promises to be an unprecedented event full of remarkable insight.
The VISION Conference leverages decades of market experience in precision agriculture to provide attendees with a look forward into the numerous changes in precision and digital farming that are likely to transform agribusiness over the next three to five years.
New Time
Mid-January. With harvest season behind us, and planting season still weeks away, it's the right time to reflect on past challenges and focus on the future.
New Location
Seattle, WA is home to many on the vanguard of new solutions and a hotbed of forward thinkers. An event this bold calls for an equally bold location.
Wider Scope
An expanded focus on specialty in addition to row crops. Programming for 2019 is focused on three main pillars: In-Field Technology, Data Management, Post-Farmgate
IoT for Earth –
A Pre-Conference Summit Hosted by Microsoft.
Your registration to The VISION Conference includes access to an exclusive Pre-Conference Summit at The Microsoft Conference Center. Get the latest insights from Microsoft IoT leaders that are shaping the future of cloud, big data, and AI in agriculture. Immerse yourself with cutting-edge tools, technology and data-driven experiences that are helping transform our planet and farming communities over the next decade.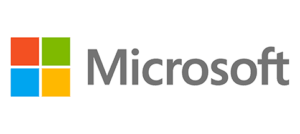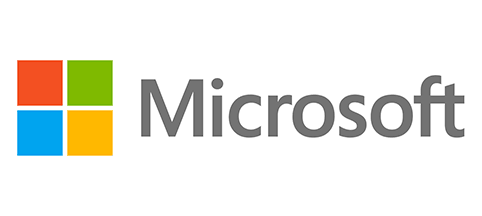 Advisory Board
The VISION Conference benefits from the leadership and support from these progressive leaders
Ernie Chappell
President & Founder
EFC Systems
Allan Fetters
Director of Technology
J.R. Simplot Co.
Neil Horrom
Director of Digital Agronomy and Echelon
Nutrien
Sid Parks
Senior Product Manager, Agronomy Information Services
GROWMARK, Inc.
Danny Royer
Agriculture Executive Consultant/California's Central Valley
Marc Vanacht
Principal
AG Business Consultants
Paul Welbig
Director of Slingshot Services & Logistics
Raven Industries
Chris Paterson
Xarvio
North America Lead
BASF
News and Resources from Meister Media Worldwide's Global Precision Initiative
News and Resources from Meister Media Worldwide's
Global Precision Initiative