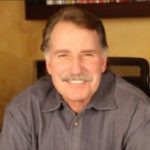 Dr. Kevin Freiberg Returns to Keynote 2020 VISION Conference
Worldwide best-selling author and speaker Dr. Kevin Freiberg – whose highly acclaimed opening keynote presentation "Innovate or Perish" kicked off the 2019 PrecisionAg® VISION Conference – will return in 2020 with another inspirational and thought-provoking kickoff session, "Change is a Choice: Take Five Big Steps That Will Help Your Customers Leverage the Promise of Precision."
The VISION Conference is North America's definitive precision agriculture and digital farming event. Gain market-tested insights and understand how changes in precision and digital agriculture will transform agribusiness in the next three to five years.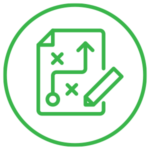 Plan Now for Tomorrow.
This 3- to 5-year window is enough time to be proactive and strategic. Now's the time to gain the knowledge and begin planning for how you'll implement digital and precision agriculture innovations to improve your agribusiness.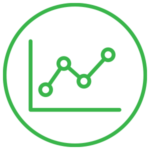 Measure Your Success.
Accurate projections are your key to success, and precision agriculture is how your agribusiness will evolve and thrive. Get the details at VISION Conference 2020.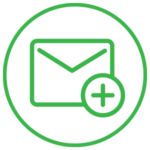 Subscribe for Updates.
Receive email notifications, registration details, exhibition/sponsorship information and more. Subscribe here.
Hear From Some of the 2019 VISION Conference Participants
2020 Advisory Board
The VISION Conference benefits from the leadership and support from these progressive leaders
Ernie Chappell
President & Founder
EFC Systems
Allan Fetters
Principal
AGceleration Advisory Service
Neal Horrom
Precision Agriculture Expert
Sid Parks
Senior Product Manager, Agronomy Information Services
GROWMARK, Inc.
Marc Vanacht
Principal
AG Business Consultants
Michael Gomes
VP, Business Development IoT
Topcon Agriculture
Jonah Kolb
Managing Member
Moore & Warner Ag Group, LLC
News and Resources from Meister Media Worldwide's Global Precision Initiative
News and Resources from Meister Media Worldwide's
Global Precision Initiative