Agriculture's Future in Focus
January 14-16, 2019
Hyatt Regency Lake Washington • Seattle, WA
The PrecisionAg® VISION Conference 2019 returns this January in Seattle, WA, and promises to be an unprecedented event full of remarkable insight.
The VISION Conference leverages decades of market experience in precision agriculture to provide attendees with a look forward into the numerous changes in precision and digital farming that are likely to transform agribusiness over the next three to five years.
What Attendees Are Saying
I've attended five or six events that were focused on ag technology…this is probably the best event I've been to.
Kip Tom, Tom Farms
The ability to collaborate with others in the industry and bringing a melting pot of folks together has been exceptional.
Paul Welbig, Senet
Many of the talks were outside-the-box thinking, something that you would not find in an agriculture conference.
Dr. Raj Khosla, Colorado State University
Plenty of room to visit and network with people, whether at the breaks in the sessions or a networking session in the evening
Jeremy Wilson, Crop IMS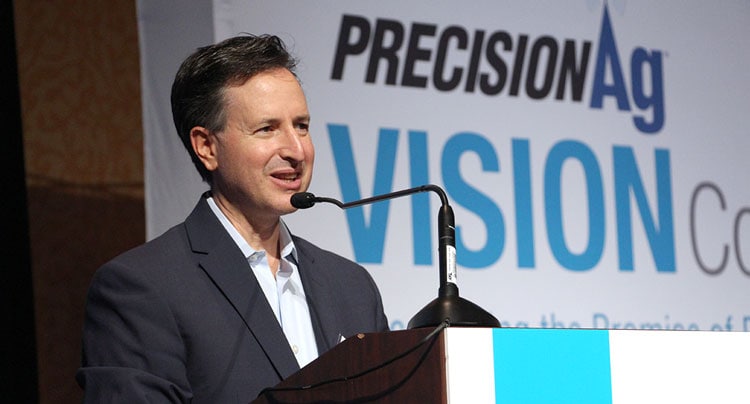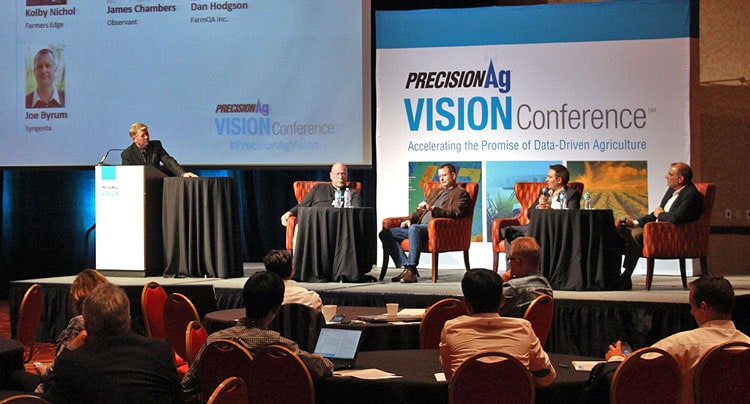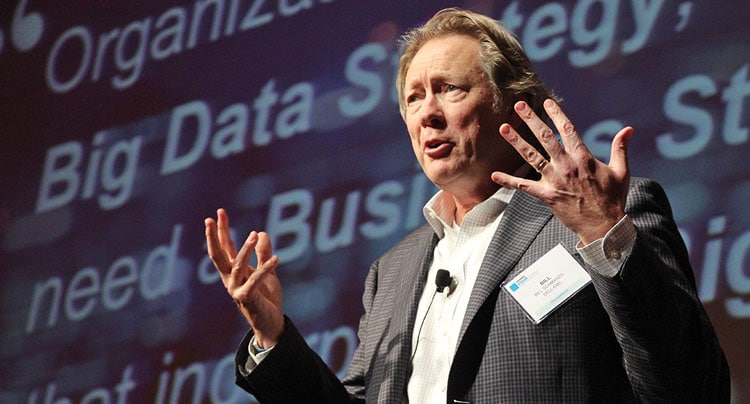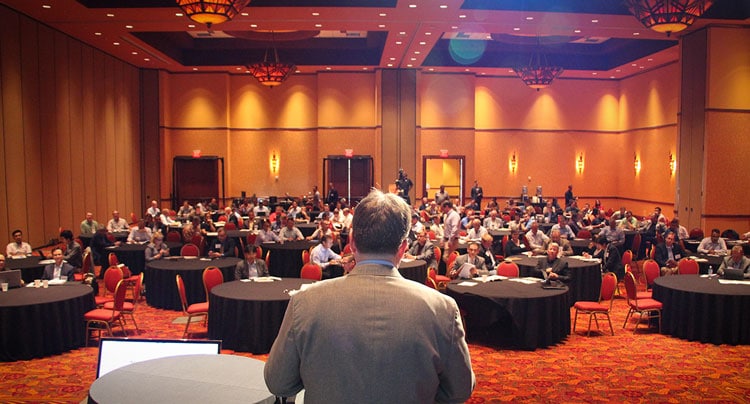 News and Resources from PrecisionAg.com