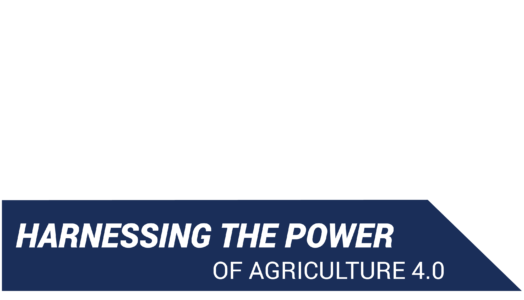 The VISION Conference convenes the leaders from across the rapidly expanding agtech ecosystem with a singular goal: To shape the strategic roadmap for building a sustainable food value system to feed the world.

2023 ADVISORY BOARD
The VISION Conference benefits from the leadership and support from these progressive leaders
It's a revelation to me that this conference exists. There are so many people with actionable insights and here to workshop ideas. I'm already looking forward to coming back next year.
Anastasia Volkova
CEO and Founder – FluroSat
See Who Attends
See Leading Organizations Participating in The 2023 VISION Conference.
The Vision Conference is a premier event of the Global AgTech Initiative.
Get AgTech news and insights from around the world at Gati.com