Hotel Information
Hyatt Regency Waterfront Hotel at Seattle's Southport
1053 Lake Washington Blvd. N
Renton, Washington  98056
Click here to reserve your room,
or call Central Reservations at 1-800-233-1234 and be sure to let them know you're with The VISION Conference.

VISA Information
If you require a business VISA and supporting letter for your travel to the AgriBusiness Global Trade Summit, please complete the form after you have registered and paid.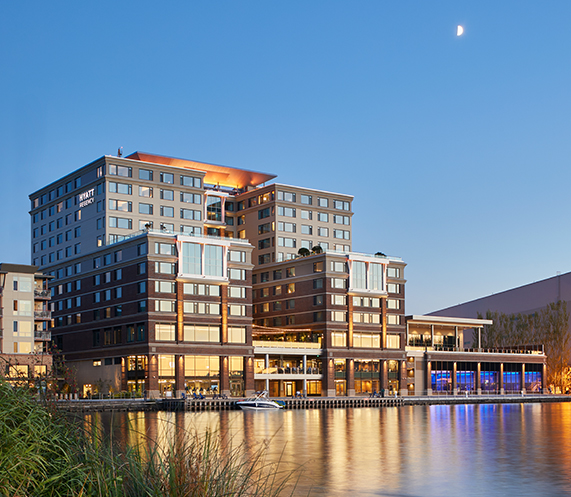 PLEASE NOTE: You may be contacted by outside sources about making hotel arrangements for The VISION Conference. All hotel room arrangements should be made directly through Hyatt Regency Waterfront Hotel at Seattle's Southport. The Hyatt Regency will never phone or email you to solicit your business. 
These companies are not authorized by us and are in no way affiliated with our organization. We understand these companies may attempt to contact attendees and exhibitors and instruct them to immediately reserve hotel rooms through their service. 
If you should decide to work with these unaffiliated companies, please understand you do so at your own risk. We will not be able to assist you in any way if problems should arise with your hotel reservation once onsite at The Vision Conference. You may be subject to penalties and fees from these companies and The Vision Conference (presented by Meister Media Worldwide) and the Hyatt Regency Waterfront Hotel at Seattle's Southport cannot help you avoid this or refund any monies provided to them.