Sponsors and Supporting Organizations
Thank you to the following innovative companies and organizations for your support of The VISION Conference.
Your mission and leadership continue to help our industry to progress and succeed.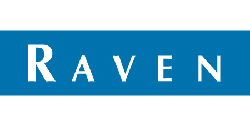 Raven Applied Technology is helping feed a growing population by delivering impactful technology that improves agricultural efficiency for custom applicators and growers around the world. From field computers to sprayer and planter controls, GPS guidance steering systems, wireless and logistics technology, Raven provides precision agriculture products and solutions designed to reduce operating costs and improve yields.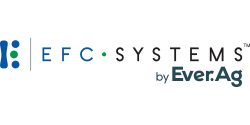 EFC Systems is now known as Ever.Ag Agribusiness and continues the mission of empowering Ag Service Providers in their service relationship with Growers.
The comprehensive solutions offered span business management (Merchant Ag) as well as Digital Agronomy (FieldAlytics) centered around helping service providers operate more efficiently in their grower relationships. Streamlined technology with a high degree of data interoperability helps to efficiently and digitally interact with growers. Beyond the operating aspects of conducting business, FieldAlytics is also valuable data resource for the grower / service provider relationship as well as downstream market buyers.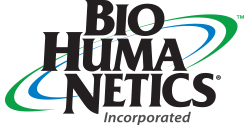 Networking and App Sponsor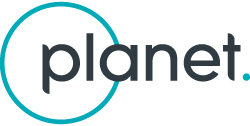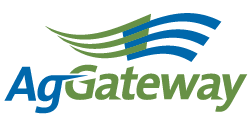 AgGateway is a global, non-profit organization whose members develop standards and other resources so that companies can rapidly access information. AgGateway's mission is to develop the resources and relationships that drive digital connectivity in global agriculture and related industries.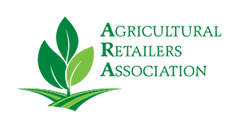 The Agricultural Retailers Association (ARA) advocates, influences, educates and provides services to support its members in their quest to maintain a profitable business environment, adapt to a changing world and preserve their freedom to operate.

The International Society of Precision Agriculture (ISPA) is a non-profit professional scientific organization. The mission of the ISPA is to advance the science of precision agriculture globally.